Volunteer Interest Meeting: Become An Everyday Hero!
Friday, October 20th from 1 p.m. – 2 p.m.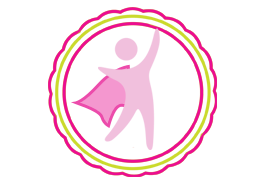 Are you ready to dive in and spread the word about breast cancer awareness and Susan G. Komen North Central Alabama?
Come earn your hero's cape, build your knowledge of the organization, and construct new friendships. Meet our Outreach and Grants Manager, Deanna Fowler, Board Member, Shonda Miller, and learn more about our Affiliate and how to ignite passion in others through your volunteerism.
This interest meeting will cover information about Komen North Central Alabama, our work throughout Alabama – including Huntsville, how volunteers fuel the organization, and how you can join us as a volunteer to save lives in your community. 
For questions or more information, contact our office at 205.263.1700 or email Deanna, dfowler@komenncalabama.org.